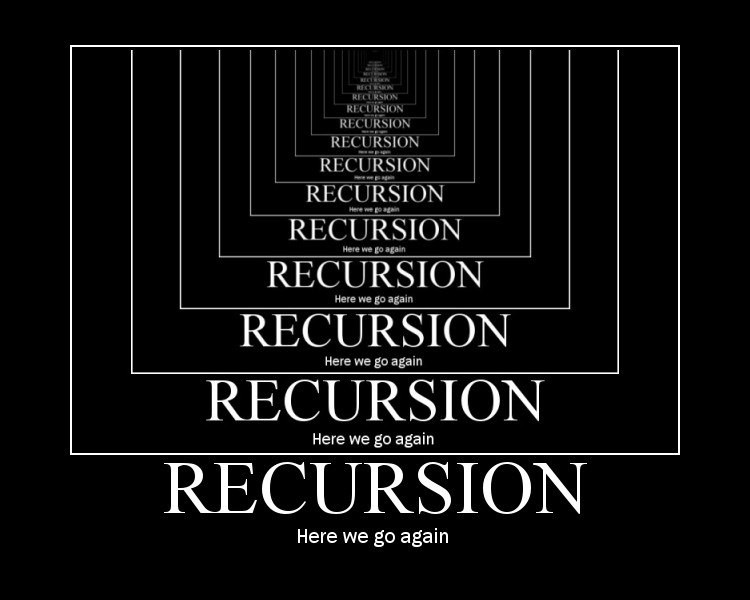 You may have heard about recursion in your coding journey. Often reserved for tech interviews and more complex coding problems, recursion can be a tricky subject to explain.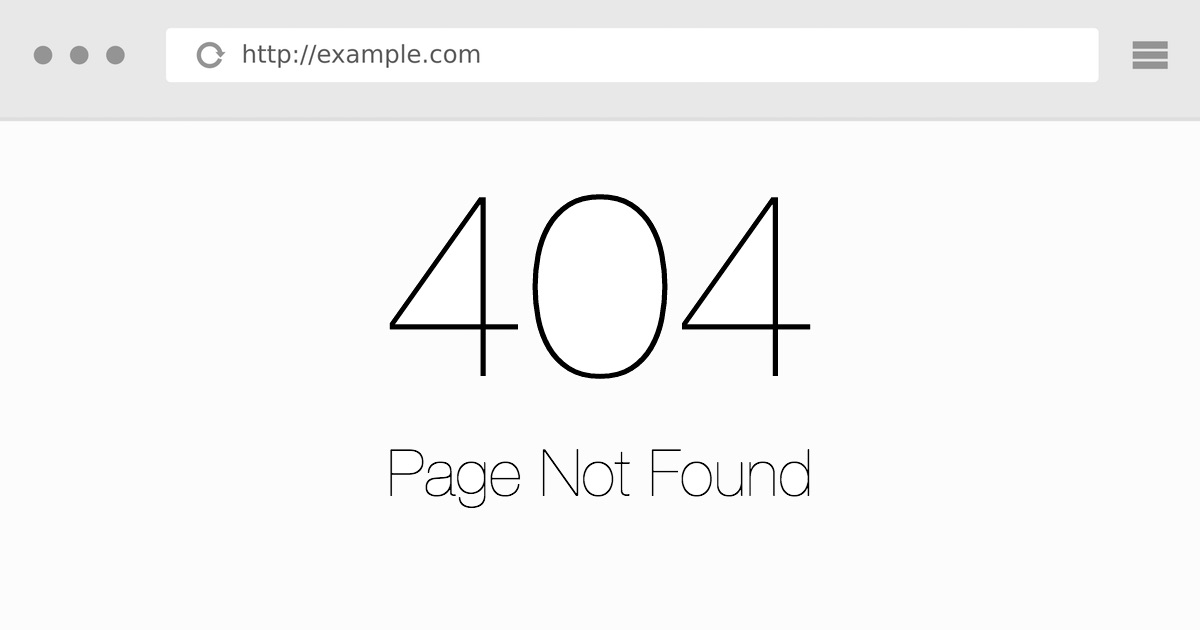 What you are about to read may end up being a long story by internet standards because life isn't always straightforward, especially when it comes to the cultivation of a...
I feel like one of the most valuable parts of personal blogging is that it serves as a kind of verbal time capsule of my thoughts in the same way...